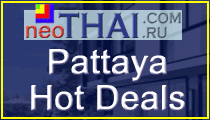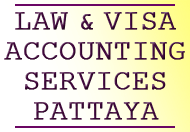 Taimaan tanssikurssi fi.PROMOTHAI.com
THB
buy
sell
USD
35.7301
36.1566
EUR
36.4412
37.2958
GBP
42.465
43.473
HKD
4.5283
4.6306
JPY
26.1688
26.9631
6 Jul 2022
Myynti Vuokra - 1 bedroom/1 living room/1 bath Condo of 42sqm
R3349
Asunto 1-Huone 42 m²
Bangkok, Din Daeng
560/19X 7th Floor, Dindaeng District, near Victory Monument

1 bedroom/1 living room/1 bath Condo of 42sqm





Myyntihinta
1 900 000
THB

- Taimaan yhtiö

Vuokrahinta

7 000
THB/kuukausi
7 000
THB/kuukausi

6.kuukautta

7 000
THB/kuukausi

vuosi

Updated 3-5-2020



Kerros - 7
Huone - 1
Kylpyhuoneissa - 1

Vartiointi


Ilmanvaihtolaitteet - 1

Kalustus osittainen

Keittiö

Jääkaappi

Tallelokero


THIS ROOM IS AVAILABLE FOR RENT NOW-->
Condo Room is big with high ceiling for rent in Central Bangkok, Din
Daeng:
1 bed room/1 living room /1 bath room condo on 7th floor of Khlao
Siam
Condo with beautiful built-in furnitures and a
new
&
clean
bath room. There are 2 ceiling fans, and a 3.5Т bed,
hot water heating & 1 air-conditioner & air-ventilation with 1 parking
space. This apartment is on 7th floor of Klaow Siam condo, the room
is high ceiling with corridor so it quite comfortable to stay.
This price exclude building services charge by monthly
about 800 baht per month.
The Victory monument is in a walking
distance. It takes around 10 minutes walk to sky train. please
contact Khun Sirin for more information at email address:
sirindas05@gmail.com or Contact Tel: Sirin 089-925-3299 or 66 89-
925-3299 for both thai & english. For short term can be negotiated.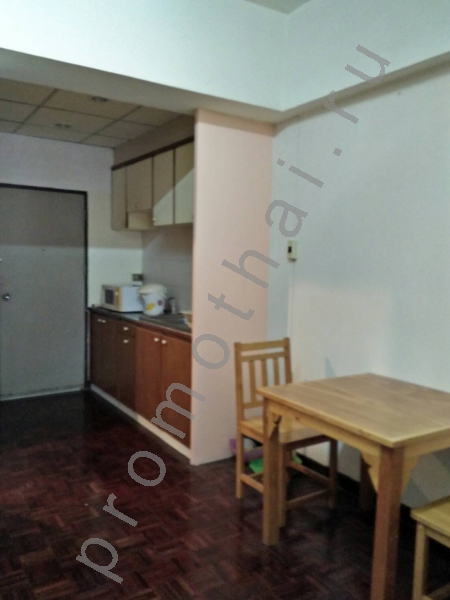 ---